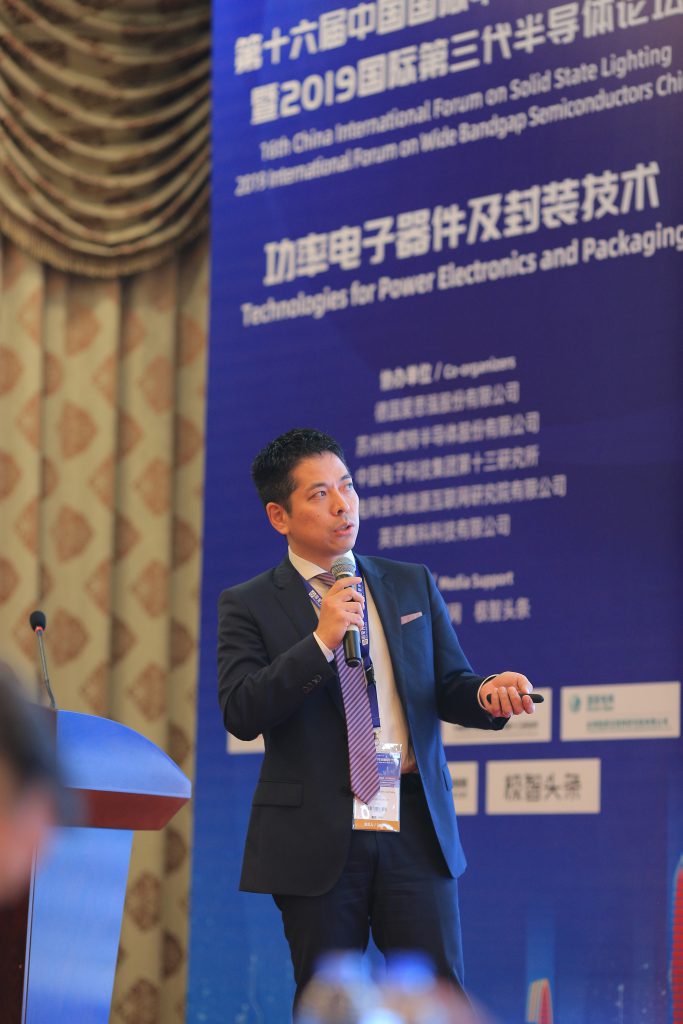 We have been very pleased to be invited again to present at the joint conference SSL China and IFWS. At IFWS we had the opportunity to talk about the benefits of our unique approach to avoid carbon-doping in GaN-on-Si for high power electronics and instead work to achieve extra-ordinary good crystal quality. During SSL China we presented about our 1 bin® micro LED technology being ready for production.
For more information how ALLOS can assist your micro LED work or to receive a personal copy of the presentation, please contact our sales team at sales@allos-semiconductors.com or give us a call at +49-351-212 937-20.
Follow us on Linkedin to stay ahead on any updates.