Thank you, 謝謝, and herzlichen Dank to the Taiwan Display Union Association for the invitation to talk at Touch Taiwan's "International Micro LED Display Conference" about the right strategy for LED epiwafers to bring micro LED displays into mass production.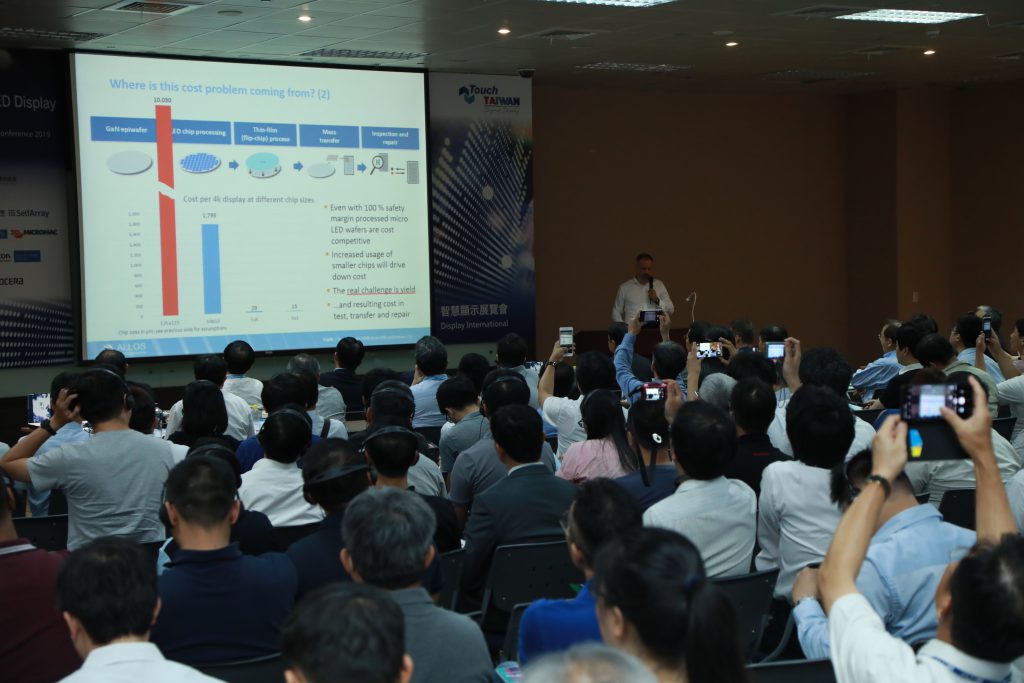 Among presenters and participants at the conference, we experienced a new openness to discuss the remaining challenges to advance micro LED displays into volume production – with the necessary yield and at competitive cost.
You can download our presentation at here.
For more information how ALLOS can assist your micro LED work please contact our sales team at sales@allos-semiconductors.com or give us a call at +49-351-212 937-20. Follow us on Linkedin to stay ahead on any updates.